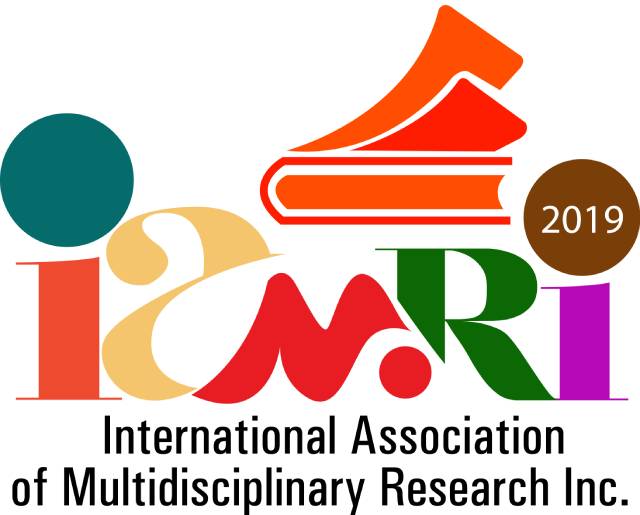 International Association of Multidisciplinary Research, Inc.
VISION
We are the leading scientific, multidisciplinary and professional research organization.
MISSION
We commit ourselves to:
Implement an ISO certified Quality Management System for higher customer satisfaction of global clients;
Establish an effective evaluation system for journal publications of the member institutions;
Organize international research conferences for global dissemination and utilization of new scientific knowledge;
Recognize researchers and institutions for their achievements in research and publications; and
Publish discipline-specific and multidisciplinary research journals for the world.